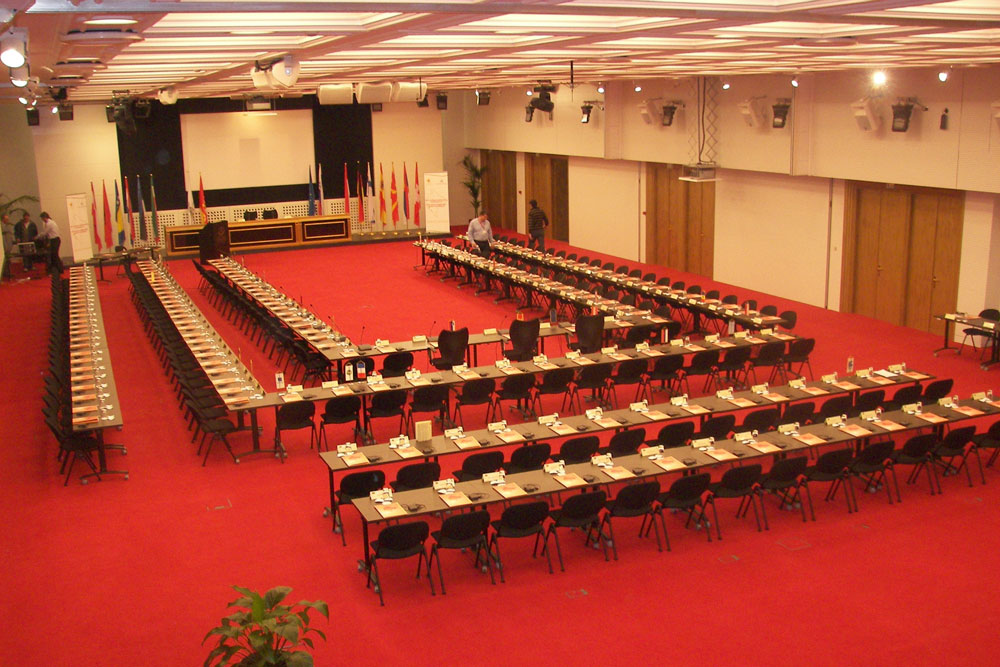 During the game, coffee, water, tea and snacks will be free of charge for all players and accredited persons.
Transfer Shuttle will be provided by the organizers from Hotel Montenegro to Playing Hall every day, every 5 minutes, 40 minutes prior to game start.
Walking distance from Hotel Montenegro to Hotel Splendid is 6 min.