EUROPEAN
TEAM CHESS
CHAMPIONSHIP
Montenegro Chess Federation (MCF) in cooperation with European Chess Union (ECU) have the honor to invite all National Chess Federations members of the European Chess Union to the EUROPEAN TEAM CHESS CHAMPIONSHIP 2023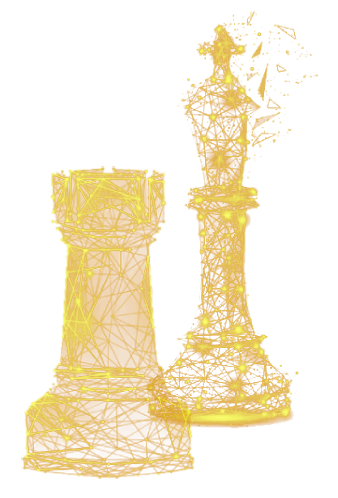 The event will be played in 9 rounds, swiss system, with Open and Women's sections separately. The time control will be 90 minutes for 40 moves + 30 minutes for the rest of the game, with 30 seconds increment for every move played starting from move one.
Each national federation member of the ECU has the right to enter with one team of four players and one reserve in the Open competition and one team of four female players and one reserve in the Women's competition.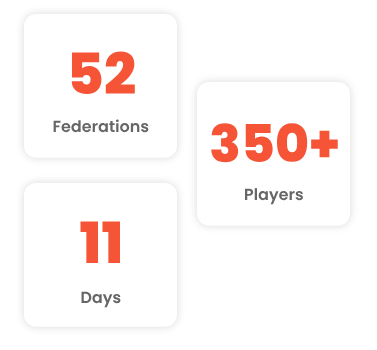 Budva is a prime destination for beach lovers, thrillseekers and those looking for a Montenegrin escape, it's known for sandy beaches and nightlife. With its medieval Old Town, sun-soaked beaches, and lively nightlife, Budva is the stand-out attraction along the Montenegrin coastline.